About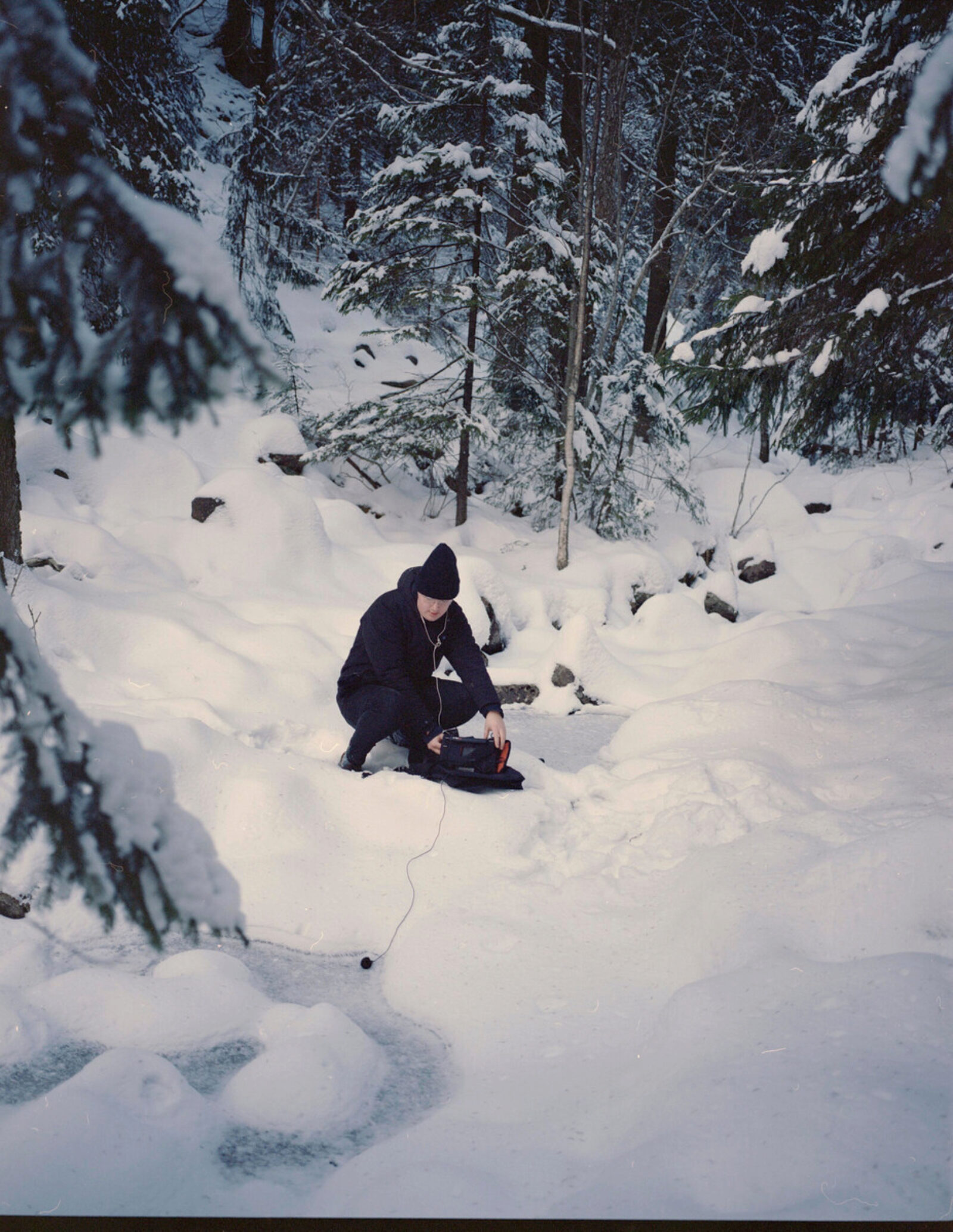 Bio
Mads Kjeldgaard (b. 1988 Horsens, Denmark) is an electronic music composer.
His main field of interest as a composer is computer music. Using selfauthored algorithmic systems and DIY electronics, he explores psychoacoustics as well as ideas of time, perception and "living" sound environments. By expressing himself mainly in software, his compositions often end up as code outlining the conditions of composition, rather than the specificities of the artform.
Kjeldgaard has been making electronic music since childhood. In his formative years he became interested in making sample-based hiphop music. This has manifested itself in a lifelong curiosity in the art of sampling as well as the acquisition, archiving and manipulation of sampleable material - from digging through piles of smelly vinyl records on thrift store floors to exploring the world of timbres with a microphone.
He has studied Electronic Music Composition at the Danish Institute of Electronic Music (DIEM) at the Royal Academy of Music and has a degree in journalism from the Danish School of Media and Journalism. He works at The Norwegian Center for Arts and Technology (aka Notam) in Oslo and is part of nyMusikk's Composer Group.
As a developer, he contributes to various open source software projects related to digital art.
In 2019 he won a gold award at the International Spatial Audio Conference.
---
Media appearances
Reviews
Klassekampen: Kall og respons - Review of concert in the forest of Ekeberg Parken in Oslo. Ballade.no: Opp i tretoppar, ned i mold og inn i skog - Same as above.
Articles and interviews
Algoritmerne får os til at danse, interview with Danish daily Information about live coding
Algoritmer og koder på livescenen, interview with Artisten
---
Past concerts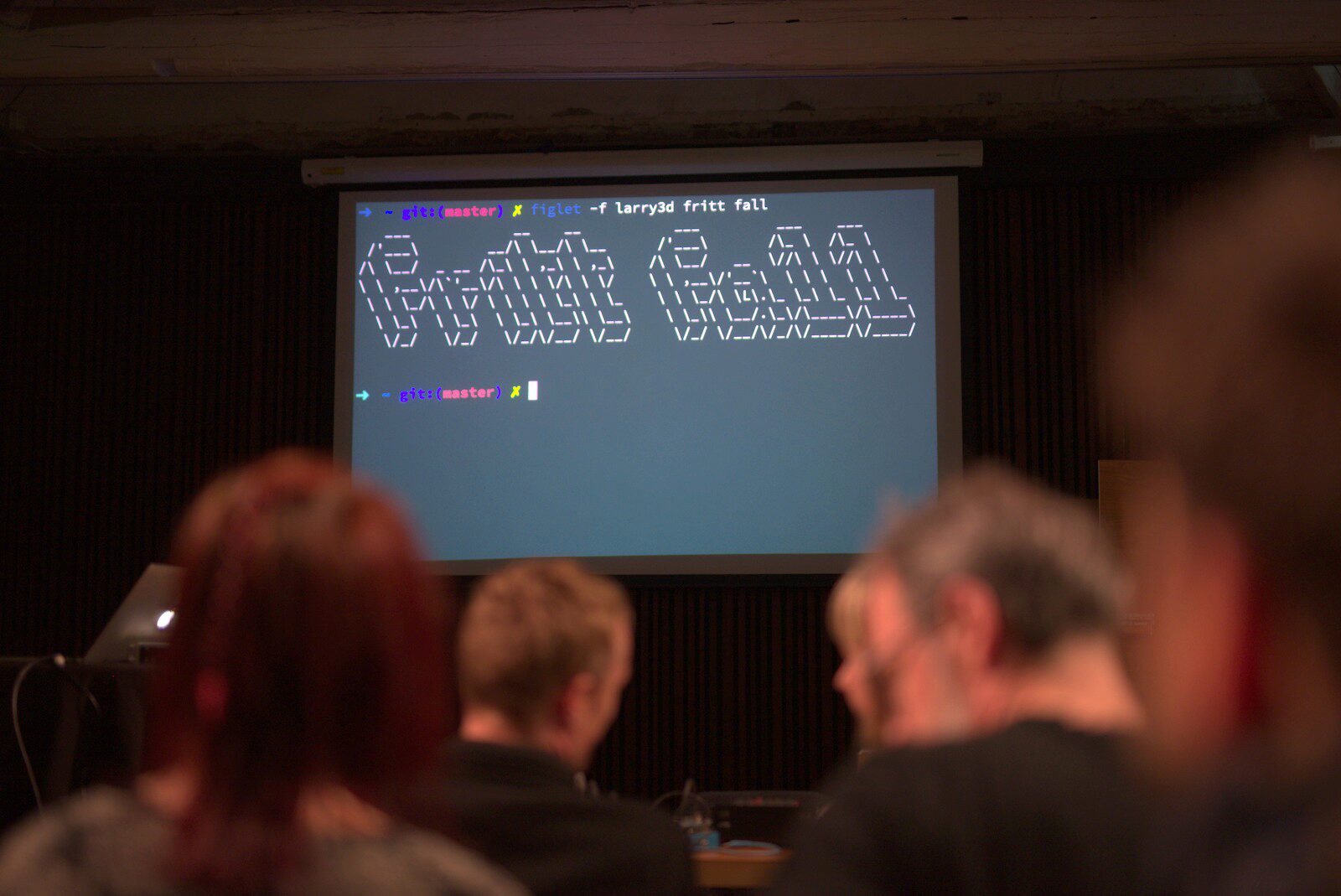 7th of March, 2020 @ Fylkingen, Stockholm, Sweden. Release concert for "Akkorder", w/ Niklas Adam and Daniel M. Karlsson
29th of February, 2020 @ Bruket, Oslo, Norway. World premiere of 3D piece "Verdenskværnen" for Ny Musikk's Composer's Group.
17th of December, 2020 @ Notam, Oslo, Norway. Algorithmic christmas concert with the SuperCollider meetup group.
September 20th-21st, 2019, Ultima Festival @ Sentralen. World premiere of 3D audio piece "I solens flint 1000 floder" + ambisonic remixes of classic works of Else Marie Pade, Bernard Parmegiani and Edgar(d) Varése.
June 17th, SCOslo community concert @ Notam.
April 28th, IAC, Malmø, Sweden @ INTONAL Festival. Acousmatic concert with Giuseppe Pisano
March 9th, 2019, Kulturhuset, Oslo, Norway @ Fritt Fall. Livecode / improvisation.
December 6th, 2018, Cappelens Forslag, Oslo, Norway @ Hollow Body Timbals release. Fixed media
November 19th, 2018, Notam, Oslo, Norway @ Plateslipp av Integrationer. Live concert.
October 6th, 2018, Musikbiblioteket Odense, Odense, Danmark @ Algorave Odense. Livecode / improvisation.
June 27th, 2018, Mayhem, Copenhagen. Audiovisual concert
June 1st, 2018, Tape, Aarhus, Denmark. Audiovisual concert
March 29th, 2018, A cave somewhere, Paris @ Refrag Paris. Livecode / improvisation.
March 1st, 2018, Kammersalen, Musikhuset Århus, Denmark. Livecode / improvisation.
February 23rd, 2018, Aarhus, Denmark @ Spark festival. Livecode / improvisation.
February 15th, 2018, Musikhuset Århus, Denmark. Livecode / improvisation.
---
Press photos
press photo 1 press photo 2 press photo 3
Front page photo by Signe Luksengaard.